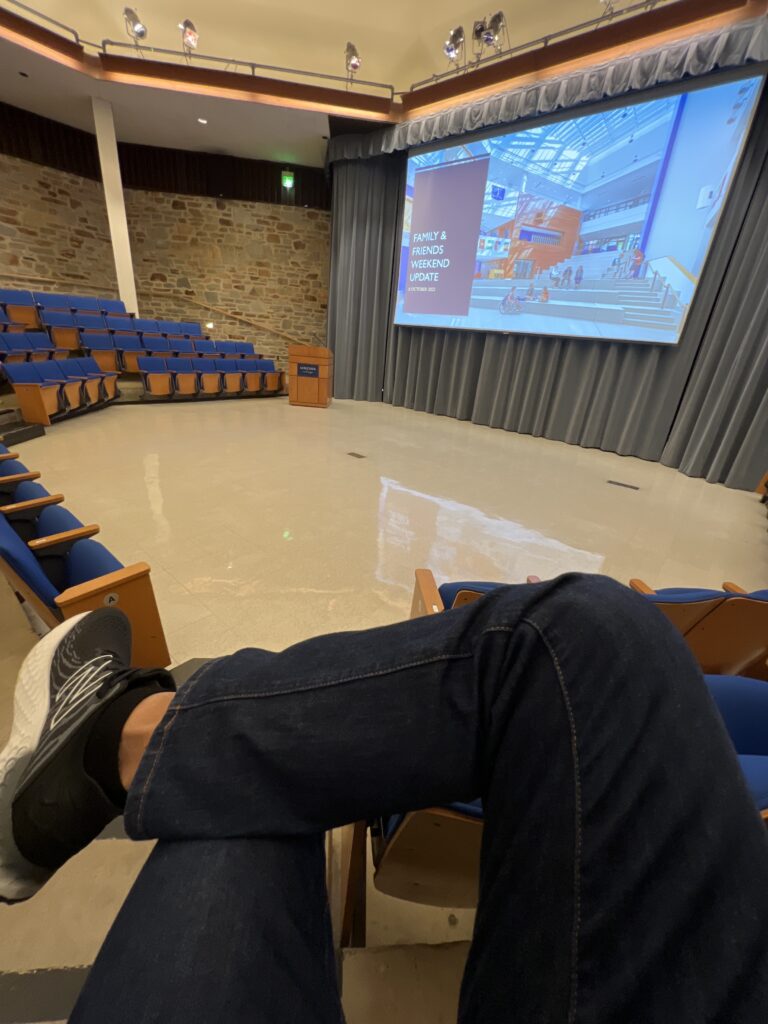 People who habitually prepare make it look easy. People who habitually wing it also make it look easy.
Most people can't tell the difference. Disney people can.
Many speeches cover exactly what you expect. Meeting expectations (customer/parent satisfaction) is dangerous.
• • • • •
This website is about our WORK. To ponder today's post about our HOME, click here.