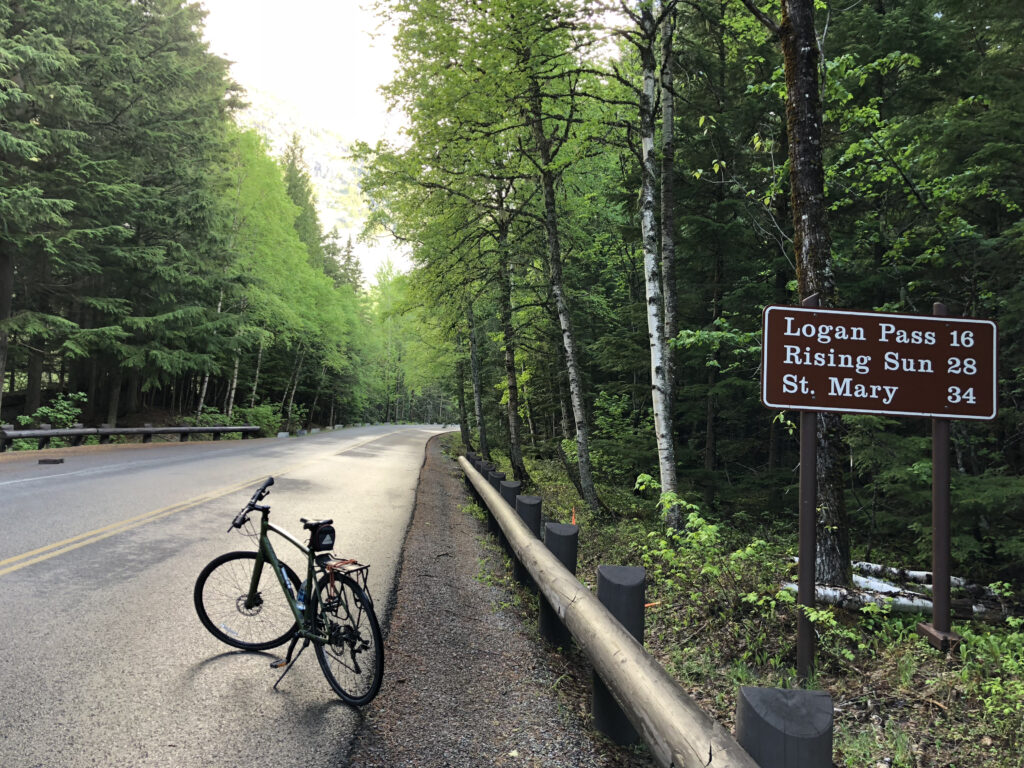 Hindsight example:
Only looking back can you understand pushing yourself with epic experiences gifts you with wisdom.
Plus, you already know you can bank on the magic of compound interest.
Begin investing money as young as possible, right?
Here's the cool, transferable part…
Same compounding magic happens with investing in epic experiences. Wisdom gained compounds.
Succeed or fail, begin investing in epic experiences. You gain wisdom from pushing yourself outside your comfort zone.
• • • • •
This website is about our WORK. To ponder today's post about our HOME, click here.