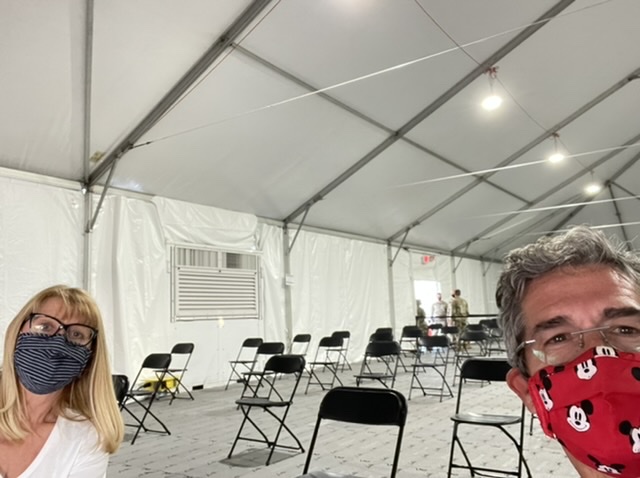 In a perfect world, by the time this post publishes on 9/11, all seven Disney Business books will be published. It is March as fingers compose this post.
(September 9, 2021 update: None of the seven books are published. If your goal isn't impossible, you're not reaching high enough.)
• • • • •
This website is about our WORK. To ponder today's post about our HOME, click here.