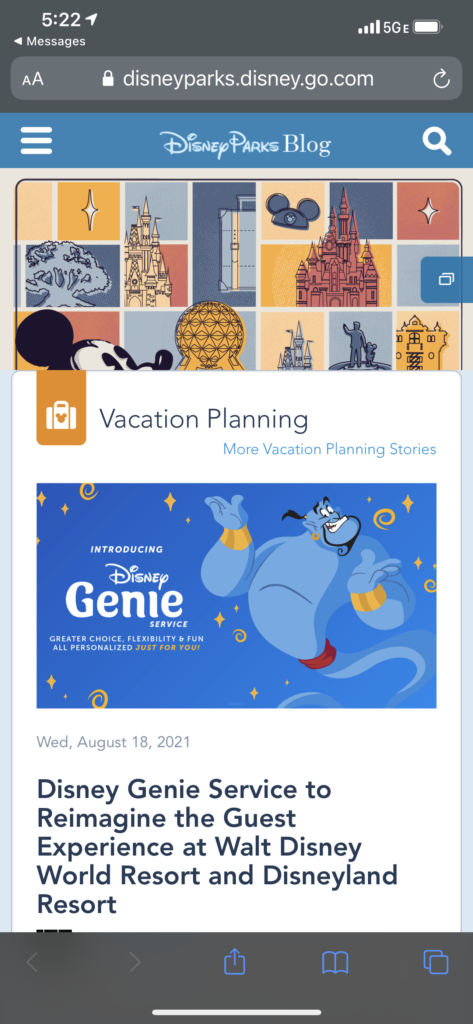 Twice in 10 minutes there was a profound thought in the power of a simple apology to defuse a tense situation.
Without the apology, inaccurate assumptions proliferate.
With an apology, tension should melt away.
• • • • •
This website is about our WORK. To ponder today's post about our HOME, click here.