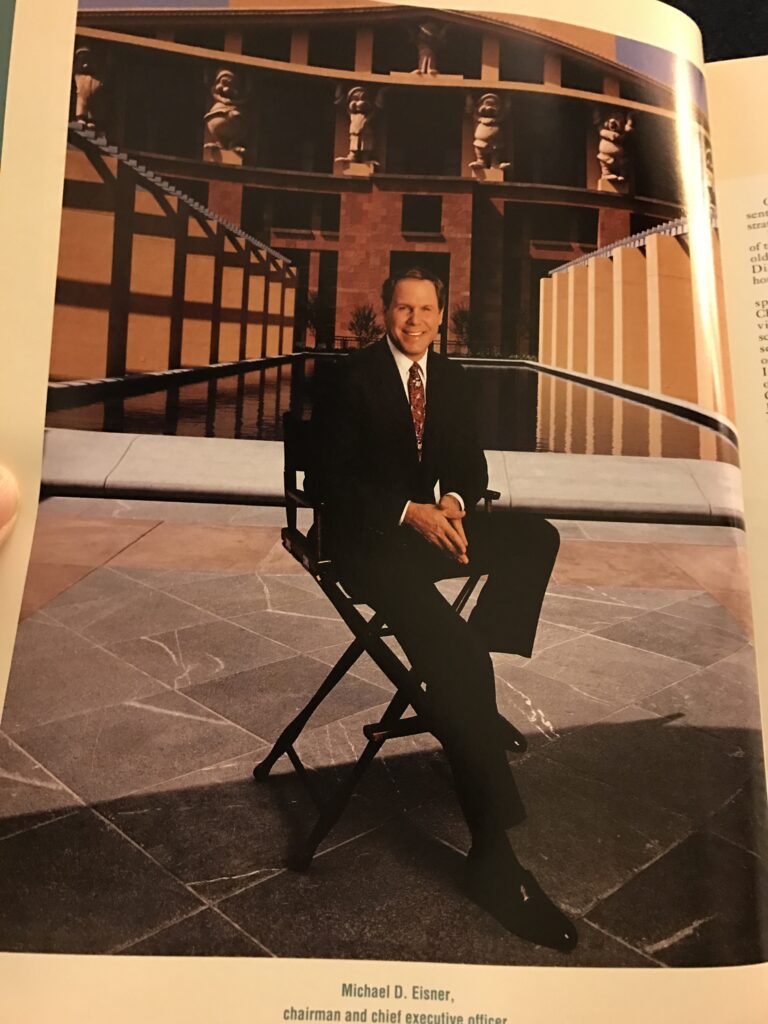 Before we begin, let's ask, "Are you satisfied with your Brand Loyalty?"
And by the way, you have anonymity, right now, with your answer – so relax, be real, and lean into discomfort just enough for your truth to be set free.
So let's ask again…
Take a deep breath…
Exhale.
Another slow, deep breath as you hear this again…
Are you satisfied?
You.
Your Brand Loyalty reputation and your results.
Are you satisfied?
Your answer?
Anyone's answer?
An educated guess says our answers match.
That's why you're reading this book and that's why this Disney Brand Loyalty book needed to be written.
• • •
Summary:
For the right person, this book is the Brand Loyalty Holy Grail.
The author is leaving a brand loyalty leadership life-guide for his son in case something bad ever happens to the author and his son has important questions after he's gone.
The author has dedicated his life to deconstructing and then reconstructing Disney's operational brand loyalty DNA and presenting it in a book (and speeches) to put a positive dent in our Universe.
This book is intentionally short, simple, and focused – and as a result, powerful.
Opportunity:
Thinking differently and intentionally to build a personal or organizational leadership architecture is the opportunity of a lifetime.
• • • • •
This website is about our WORK. To ponder today's post about our HOME, click here.