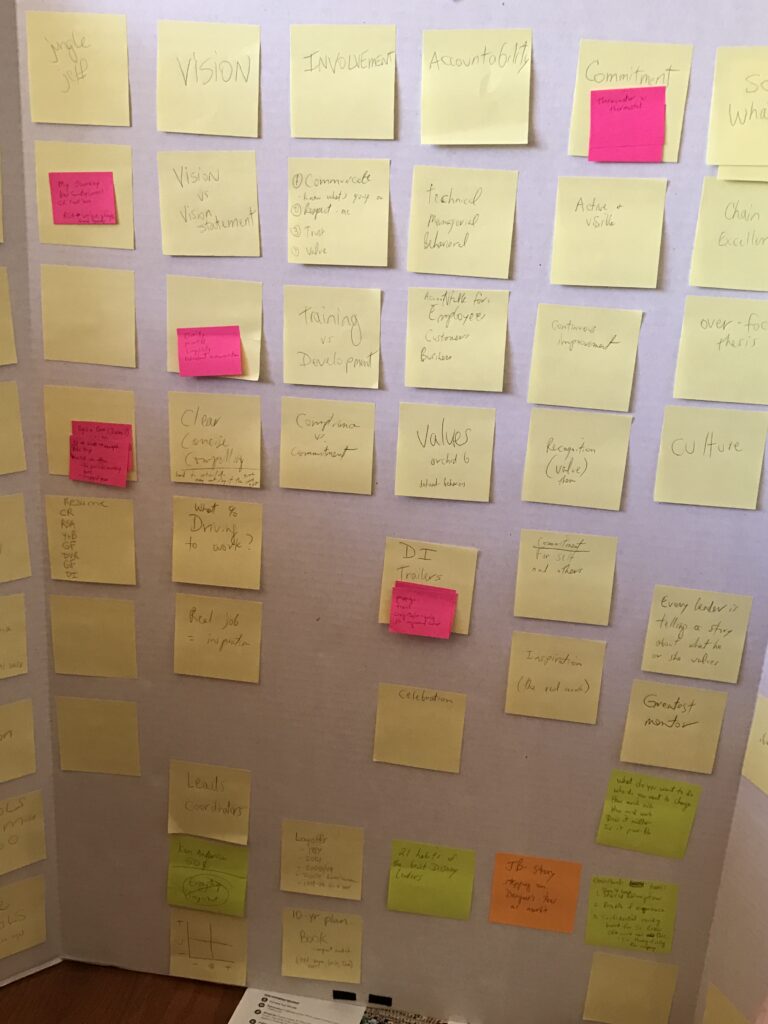 Brand Loyalty time out, Disney-Style
Three world-class brand loyalty basics i learned from 30 years at Disney.
Do the basics brilliantly.
Never get bored with the basics.
Promise, deliver, connect.
• • • • •
This website is about our WORK. To ponder today's post about our HOME, click here.