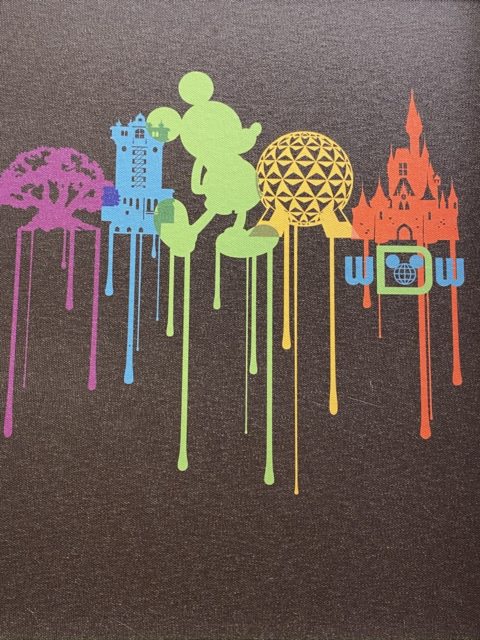 Sometime later we spoke again, and she proceeded to share how my first Disney Supervisor, Neal McCord, had lunch with a Disney Institute (DI) hiring manager and Neal recommended me as a potential speaker because of my 15 years of Disney Operations experience. DI was looking for someone with those exact credentials.
Steve Heise was the DI Director and he wanted to meet me.
• • • • •
This website is about our WORK. To ponder today's post about our HOME, click here.