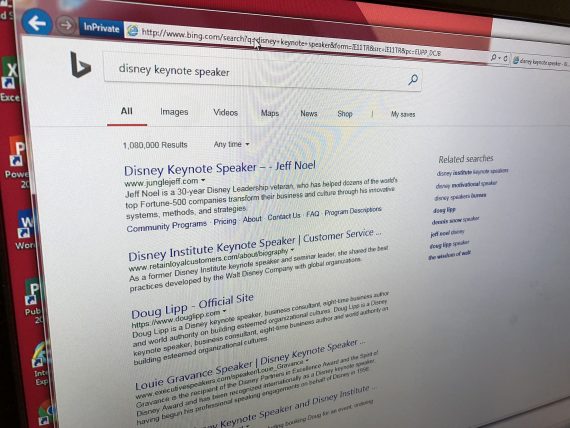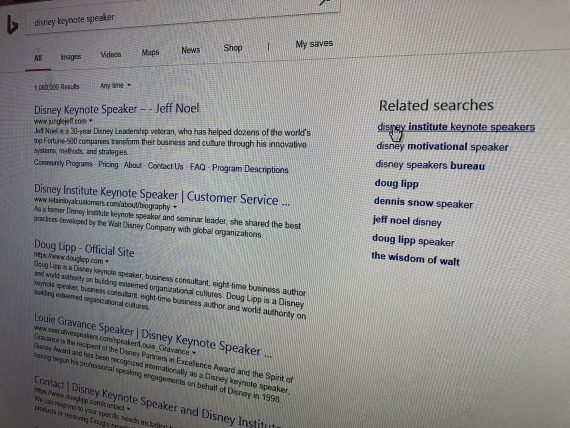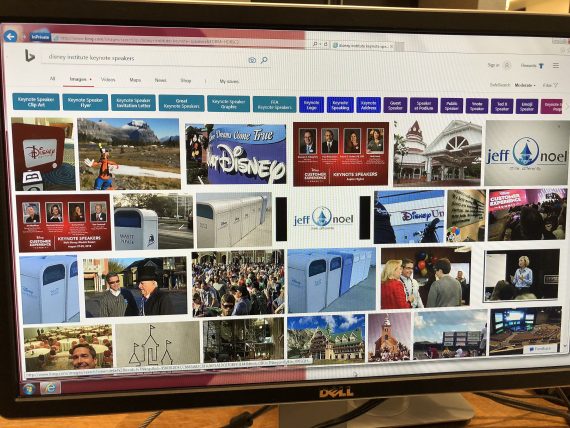 No matter who you are, where you work, or what you do, customers worldwide have the same expectations:
Make me feel special – go the extra inch for me to exceed my expectations in surprising and delightful ways
Give me individualized attention – treat every Customer like a VIP – a Very Individual Person
Respect me and my Family – use common courtesy (which isn't too common), demonstrate respect, fuss over children
Be knowledgeable about your products and services – have all the answers to my questions and if you don't know, find out or direct me where to get it
There are far too many things we can focus on.
Without understanding the top, key drivers for Customer excellence, every effort is being directed at the wrong target.
Can you fathom?
This is exactly why organizational vibrancy eludes all but the most intentionally-architected customer-centric cultures.
•  •  •  •  •
This website is about our WORK. To ponder today's post about our HQ, click here.
If you want to stay on this site and read more posts from this Blog, click here.