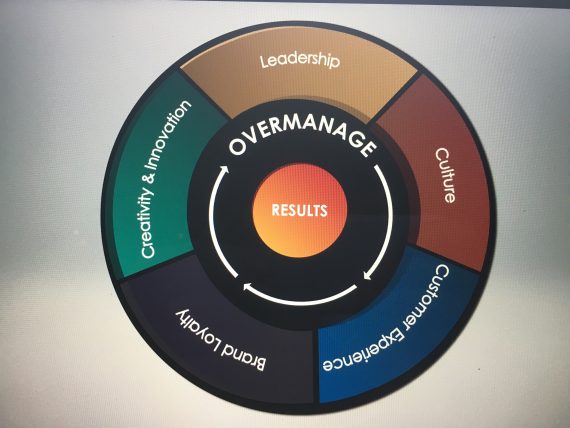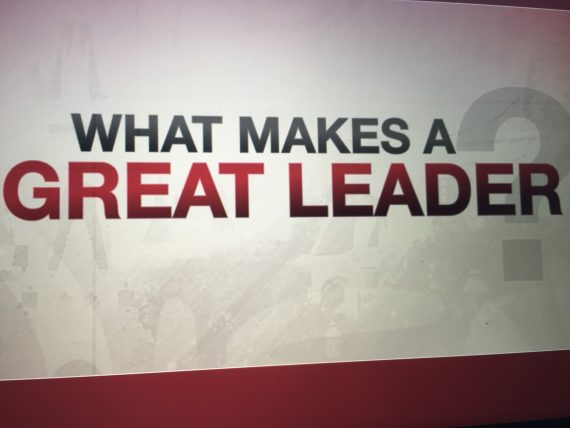 Bottom photo, catch the 2007 date in upper left?
Overmanaged the details of every speech i gave since 1999. In the notes above, here's the back story deciphered:
While flying from Orlando to Minneapolis i brainstormed some topics that would share my personal experience with the conference theme.
Left Pennsylvania for Washington State with $75, on a bicycle.
As a Disney Resort Operations Manager, i "got my throat ripped out" everyday, by a Guests so angry, their jugular veins were "popping out".
Every year i was the closing manager New Year's Eve and opening manager New Year's Day. Think about that one.
Waited 13 years before asking for Christmas week off and didn't get it. Got it in my 14th year. True story.
Received my 5-years of Disney Service award pin two months late, in an interoffice envelope.
I chased a national championship as a Masters Track & Field 400 meter runner.
Generated 50% more sales leads than the next highest team member. The next year reached that same number in seven months instead of 12.
In 2007, i drove an 18-year old car. Now my car is 27 years old.
Funny how you unearth a random note page, a relic from your past, and it floods you with awe and wonder, and a smile of gratitude.
__________
This website is about our career health. To leave this site to read today's post on my home health website, click here.
On April Fool's Day 2009, jeff noel began writing five daily, differently-themed blogs (on five different sites). It was to be a 100-day self-imposed "writer's bootcamp", in preparation for writing his first book. He hasn't missed a single day since.