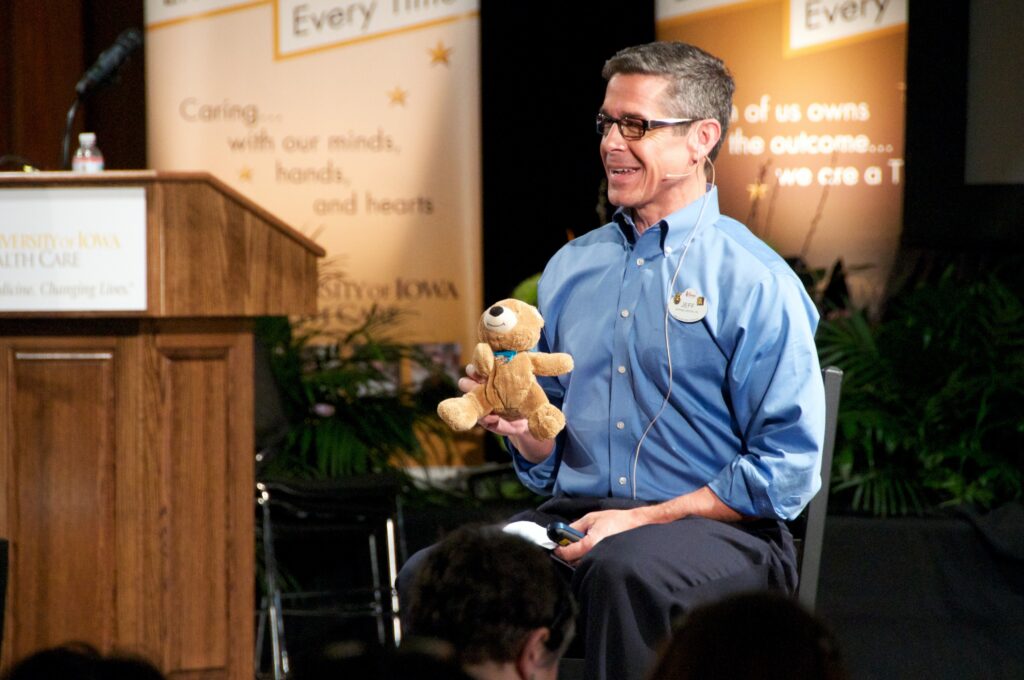 The value of the following yes-or-no questions is self-evident and irrefutable.
Have fun answering.
i have read at least 24 business excellence books?
i am the most passionate student of business excellence i know?
i subscribe to, and read, at least two daily business excellence blogs?
i have personally written extensively (10+ years) about the leadership chain of excellence ripple effect?
i teach business excellence to others?
i live and breath a balanced business excellence approach?
These questions are the ticket to the dance. They are in no way all-inclusive.
• • • • •
This website is about our WORK. To ponder today's post about our HOME, click here.