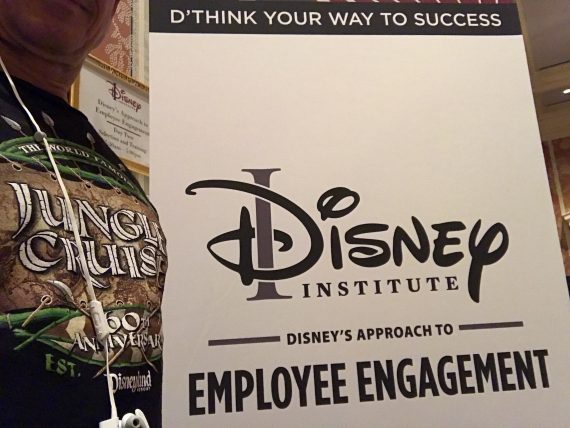 A snippet from The House That Ogilvy Built:
•  •  •  •  •
Creating a First-class Business:
More than anything else, the glue that held together the organization as it grew around the world was training. Ogilvy used the metaphor of a teaching hospital. "Great hospitals do two things," he said. "They look after patients, and they teach young doctors. Ogilvy & Mather does two things: We look after clients, and we teach young advertising people. Ogilvy & Mather is the teaching hospital of the advertising world. And as such, it is to be respected above all other agencies."
•  •  •  •  •
That said, my gift to the CEO is this:
Teach like you mean it.
•  •  •  •  •
This website is about our career health. To leave this site to read today's post on my home health website, click here.