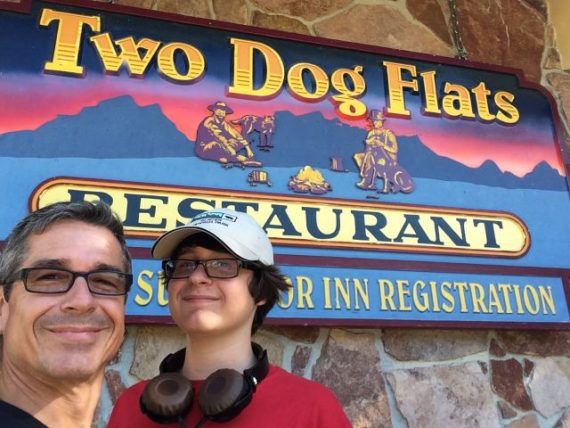 Almost every successful person begins with two beliefs: the future can be better than the present, and I have the power to make it so.  – Vala Afshar
Summarized understanding of challenges and opportunities from our Summer talks:
It's clear the frontline has great communication with direct leader but there is  poor communication perception with senior leadership
Owning the message is an opportunity – if a decision doesn't make sense, then it's okay to push back
Lack of trust for absence of being transparent – it's easier to play it safe
Stop being short-sighted from a cost perspective
People stop asking because the answer will be no
Not looking at everything through the patient's eyes
In Town Hall we got the eye roll," Here we go again" on patient experience
How do we work together when we used to compete
Recent significant leadership reorg – one property not prepared, the other it was better
The Whole Care Experience is AHS's drive for consistency with history, mission, vision, standards
Some Ad Council leaders were promoted and others were demoted (title only)
The above create a significant opportunity to rally around The Whole Care Experience in an inspiring, motivating, and exciting way.
•  •  •  •  •
This website is about our WORK. To ponder today's post about our HQ, click here.
If you want to stay on this site and read more posts from this Blog, click here.