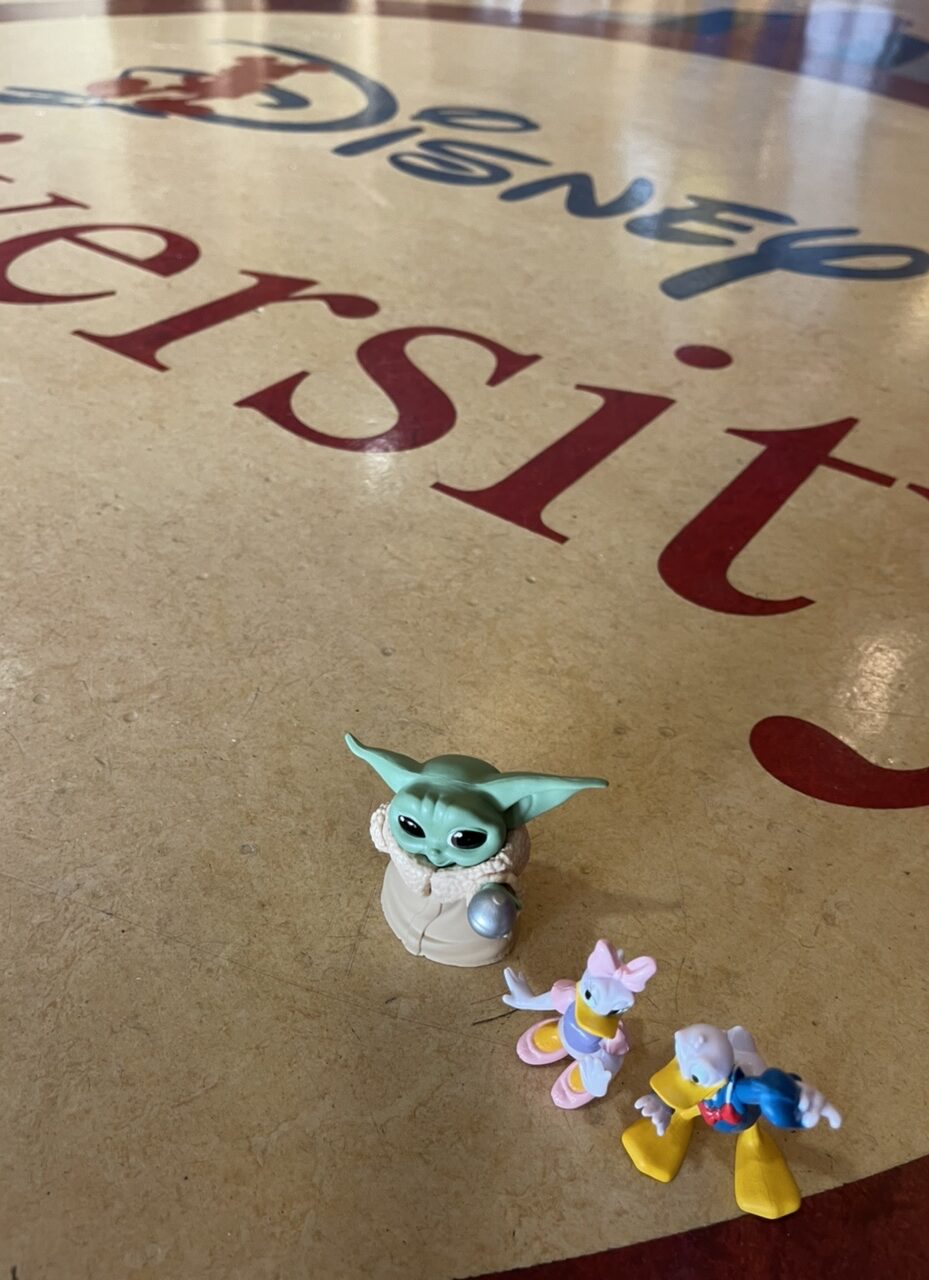 Educate yourself through consistent reading.
Develop yourself from doing, trying, attempting, reaching.
Then produce content, or, waste spend time scrolling as an avoidance habit?
Scrolling is the new smoking (or sitting).
• • • • •
This website is about our WORK. To ponder today's post about our HOME, click here.