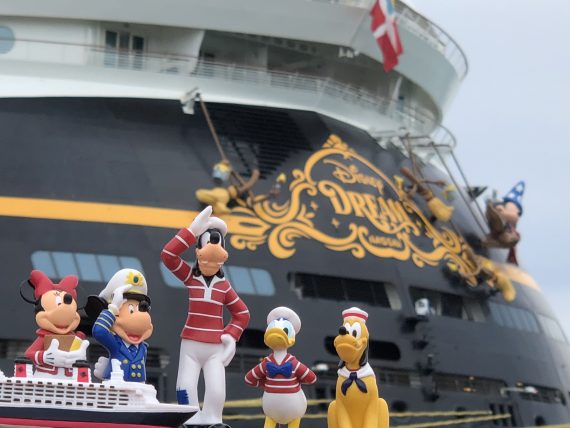 Cinderella Castle is missing.
We created a huge wow for your arrival in Town Square but where's the Castle?
By design, remember?
By design, we want to give our Guests a second and even more amazing wow.
As you venture further into Town Square you eventually get to the proper angle and there it is – Cinderella Castle.
We want to give our Guests a second, and even more Magical wow than the first.
The first time a Guest experiences this wow, it is unforgettable.
Many of our repeat Guests are able to feel the same first-time Magic, no matter how many times they visit.
•  •  •  •  •
This website is about our WORK. To ponder today's post about our HQ, click here.
If you want to stay on this site and read more posts from this Blog, click here.