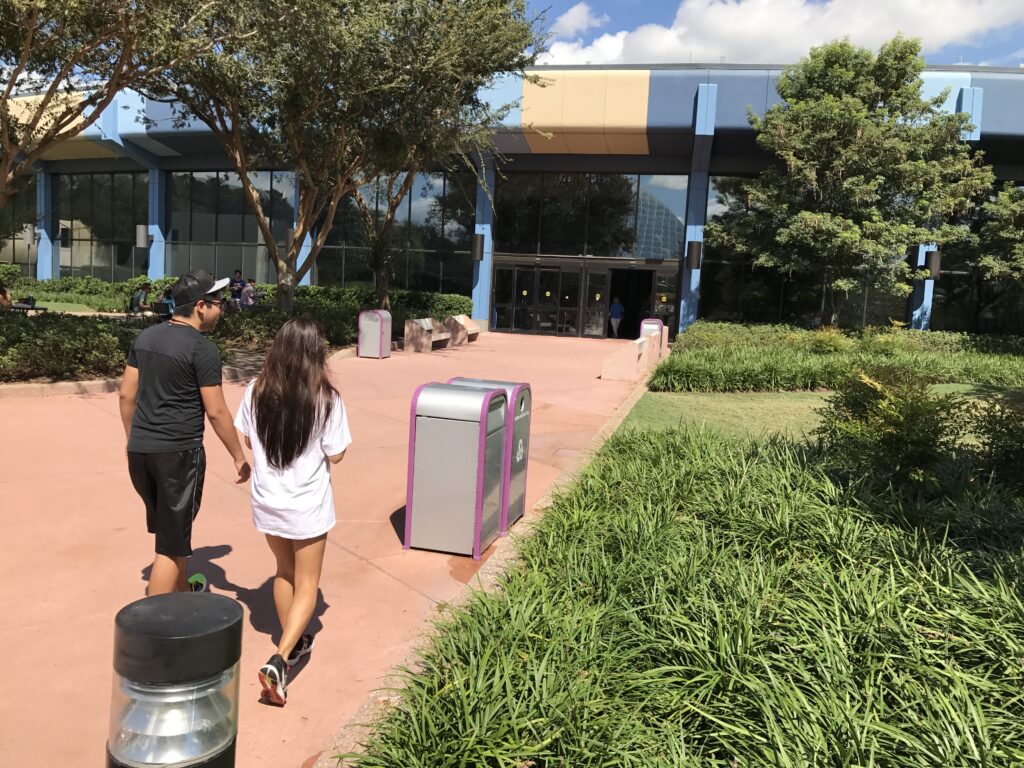 The Law of Emotional Brand Connections
Emotion trumps everything.
Customers cannot comprehend the quality of your infrastructure, your equipment, your employee training, or your supply chain.
All the customer knows is how you make them feel.
Your brand is your reputation.
Your brand is the first thing your customers (and employees) think of when they see you or hear your name.
Brand loyalty has one mission, to enhance and enlarge your reputation.
If this seems obvious, then can we state the obvious? Every touchpoint your organization has is an opportunity to wow your customer. Touchpoints aren't meant to meet expectations, they're met to exceed expectations.
Imagine what would happen if every employee, at every customer touch point, wowed your customer.
Imagine if this happened half the time.
Imagine if it happened less than half the time.
The key to exceeding customer expectations is paying attention to details the customer doesn't expect you to pay attention to. The low expectation is often driven by an industry standard or your own organization's reputation.
Maybe you have a competitive product because of quality, price, or both. What happens when a competitor one-ups you? They lower their price or improve the quality?
What happens if they launch (and sustain) a customer service renaissance that catches you unprepared to culturally address.
• • • • •
This website is about our WORK. To ponder today's post about our HOME, click here.