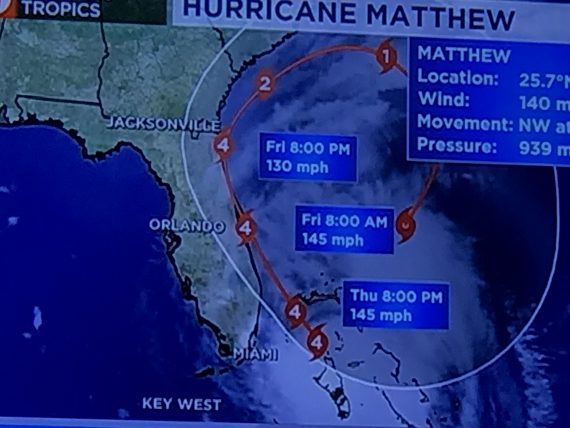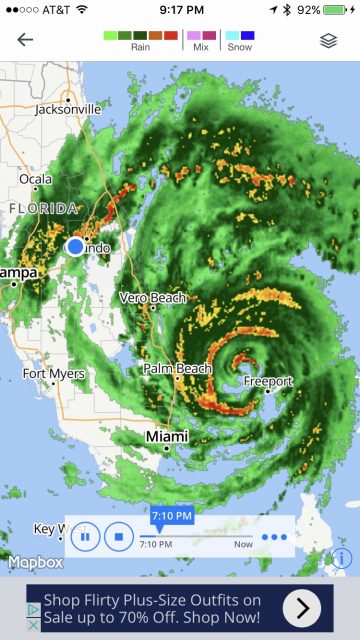 i like being unpolished.
And i like commanding the room.
You don't need polish to command a room, but you do need command if you want to use 'unpolished' to inspire.
Make big, inspired mistakes.
Care more about the karma than the polish.
Why?
Because the audience notices.
Big time.
• • • • •
This website is about our MONEY. To ponder posts about our HQ, click here.