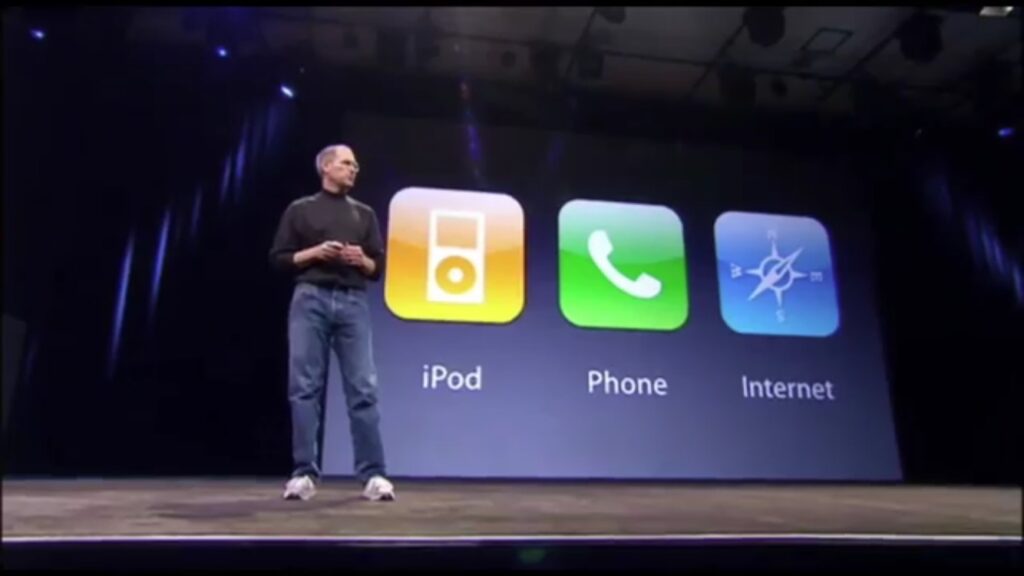 When people .think .differently, they are inspired to look at polar opposites.
From going the extra mile to doing next to nothing.
From balance is a myth to balance is not a myth.
From midlife crisis to midlife celebration.
From waiting for the question to asking the question.
From defaulting to surviving, to over-focusing on thriving.
From thinking outside the box to thinking inside the box.
From a culture by default to a culture by design.
From telling you the answer to getting you to tell me the answer.
From relying on the very best answers to relying on the very best questions.
From having a business own you to you owning a business.
From being a warning to being an example.
• • • • •
This website is about our WORK. To ponder today's post about our HOME, click here.