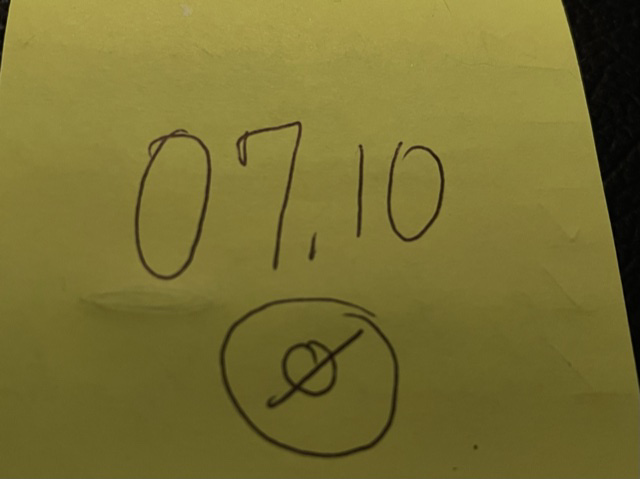 Missed the July 1, 2021 deadline for the seven Disney business books.

Debating if it's worth it to finish them. Cheryl's retirement and our stage in life makes it unnecessary business-wise.

So then why finish them?
There's a young man who could use an Organizational Vibrancy library at his finger tips.
• • • • •
This website is about our WORK. To ponder today's post about our HOME, click here.