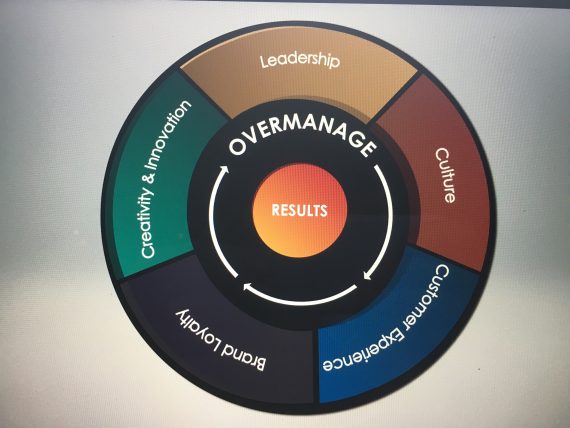 Am i swayed by short-term comfort and do i ignore long-term implications?
To what degree does my choice of work commitment to excellence fall prey to a lack of focus and discipline?
Can you honestly say it's ok to continue on without changing?
•  •  •  •  •
This website is about our WORK. To ponder today's post about our HQ, click here.