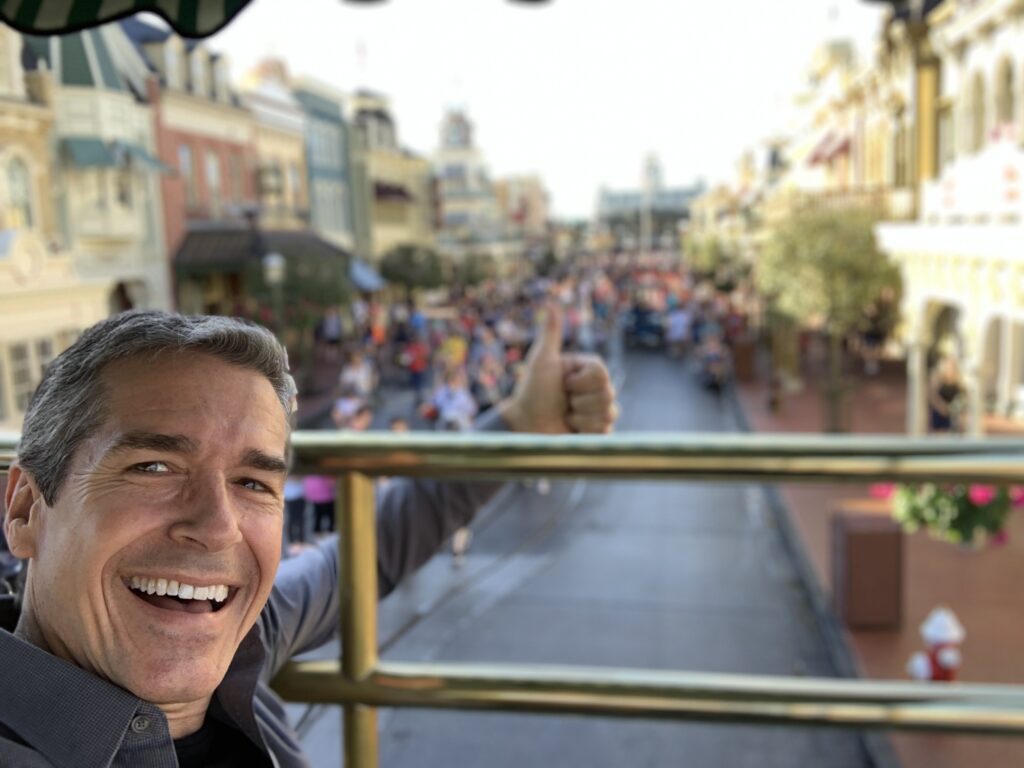 Home sweet Disney home.
This reality is the result of a young (early 20's), perhaps naive, vision of living within five minutes from Walt Disney World.
Just gonna leave it right there.
• • • • •
This website is about our WORK. To ponder today's post about our HOME, click here.