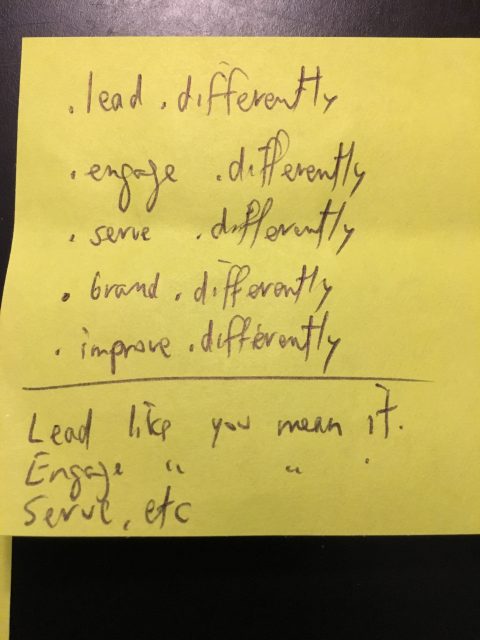 Love the outcome?
Too often, we think our finished product is the measure of our worth.
Well, it is, truth be told.
But..
But we know there's something more to it yet it eludes us. Right?
Here it is…
The finished product is one part tangible thing we created, and one part who we've become in the process.
The insidious transformation from never quitting, over time, becomes a remarkable piece of (God's) art.
We (our transformations) actually become the tangible product.
__________
On April Fool's Day 2009, jeff noel began writing five daily, differently-themed blogs (on five different sites). It was to be a 100-day self-imposed "writer's bootcamp", in preparation for writing his first book. He hasn't missed a single day since.
This website is about our career health. To leave this site to read today's post on my home health website, click here.