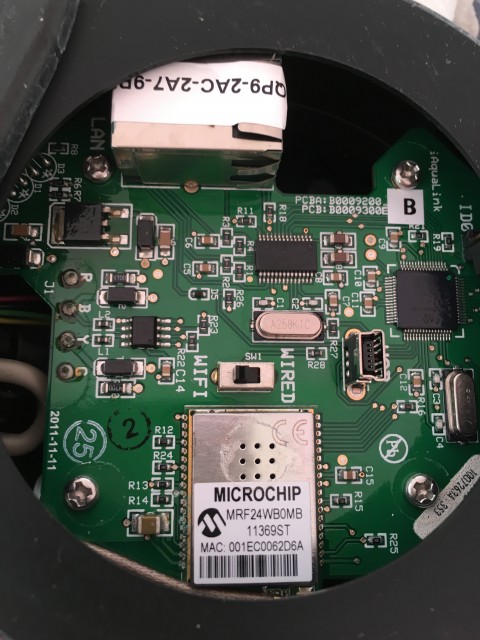 No one wants to do the deep thinking and have the heavy discussions about building or maintaining an infrastructure.
Why?
Because it's too much work, especially the implementation and change (transformation) part.
So we wait and do nothing – the twin siblings of diseased organizational culture.
Think for a moment about trying to change a culture without the proper infrastructure.
Insight: Creating infrastructure is what working at Disney has polished me to do better than anyone in this space. i know the secret formulas. And what works and doesn't work in implementing them.
How?
From working inside Disney for 30+ years, including the final 15 years at Disney Institute working with over 2,000 clients (and one-million+ people), including many of the world's most famous brands.
#truth
__________
This website is about our career health. To leave this site to read today's post on my home health website, click here.