The goodness just would not stop yesterday. Returning to the car to drive home was a wonderful surprise reunion with four Disney Institute colleagues. Got hugs from Radar, Jillian, Mike M, and Jim.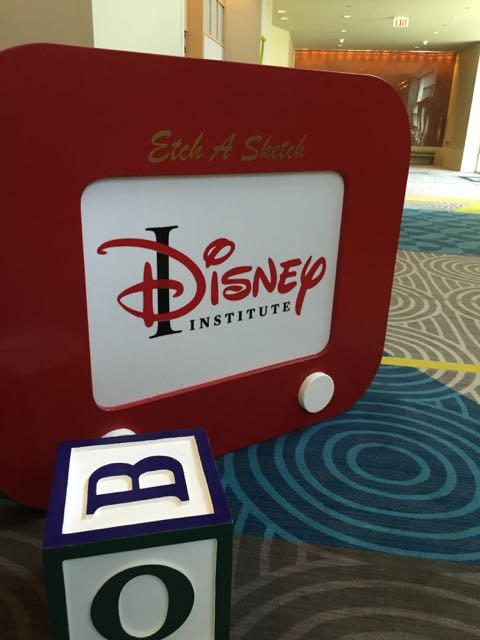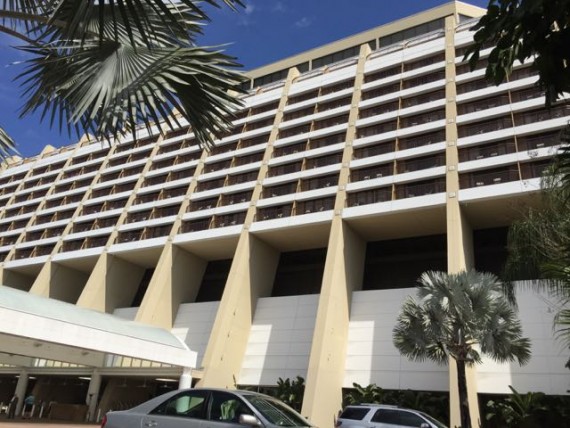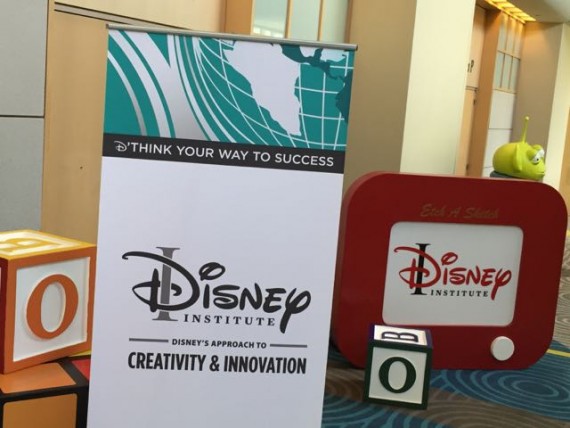 Between the comments from posting the Map My Run app photos on Facebook to jogging from home to Disney and Magic Kingdom selfies, to celebrating the first post Disney keynote speech for a Fortune 150 last week, it was a very good day.
And it was only 2pm.
Next Blog