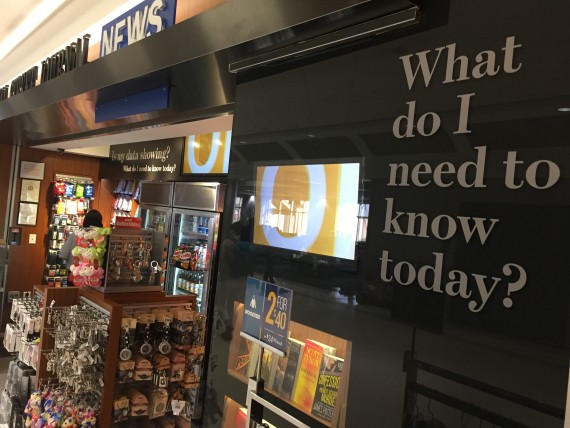 Are we aware of our question's focus?
What do i need to know today is a good question.
But it doesn't become a great question until we add a prioritized context.
Most of us skip this step because of the increased degree of difficulty in thinking through the bigger picture beyond today's to-do list.
Next Blog