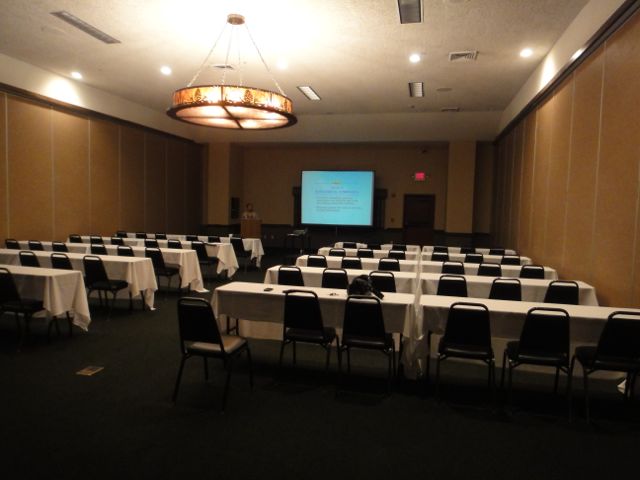 When it comes to our job, how often should we feel guilt for not trying harder? I mean it's incredibly challenging to give 100% all day, everyday. Right?
Yet this is the way I was raised, from my first position (1982) as Jungle Cruise Skipper. It's a legacy for which I'm obligated privileged to uphold. And I gave it my all yesterday. Barely enough energy to order and eat dinner in the hotel room.
Back to the question's answer – never!
Next Blog