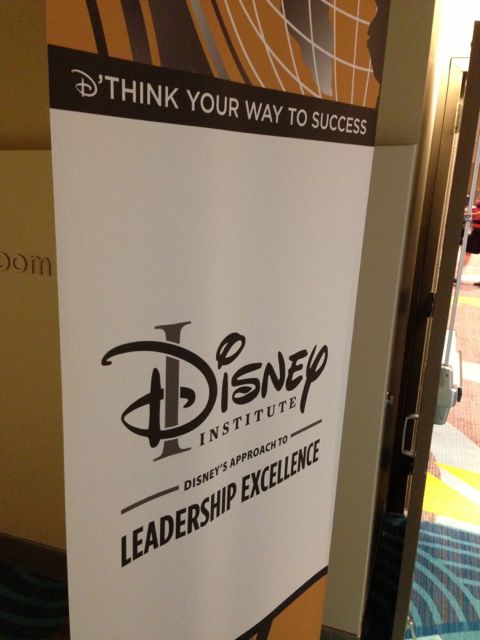 Letting go may be the only way to enlightened leadership.
Many folks are great managers, managing things, projects, teams.
Then there's this notion of leading people, not managing them – but leading them to a place where they've never been before.
And then the process begins – to establish a consistent, new normal and improve upon that – what was once viewed as impossible.
The key is removing any barrier inhibiting our complete surrender to any personal agenda.
This is a battle over self first, before it will work to transform business.
Next Blog