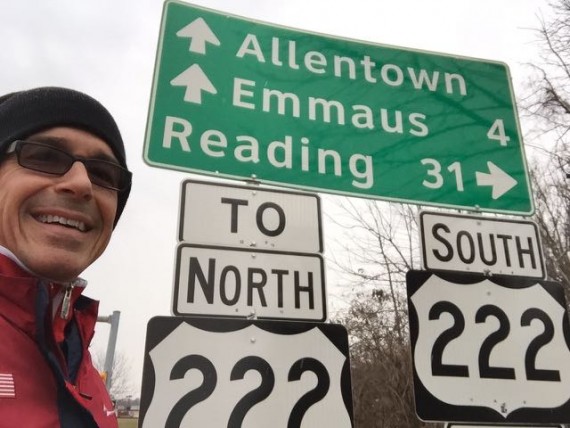 (photo: Allentown, Pennsylvania – January 2015)
Which way? This guy's a zealot? Odds are in his favor.
There's a fair amount of doubt in ourselves as leaders.
Perhaps it is the delusional that are best suited to lead.
Maybe they are too blind to see what a zealot they've become.
And if they can't see it, it doesn't frighten them.
Maybe?
Next Blog