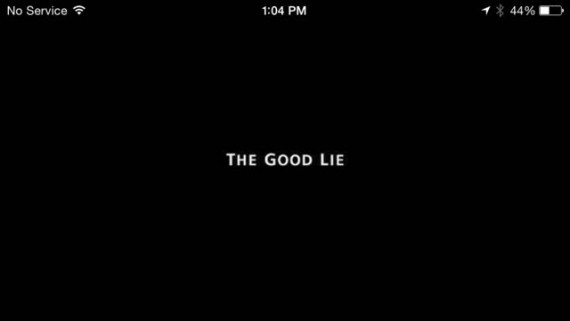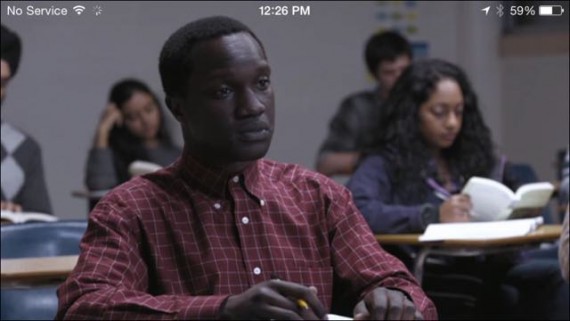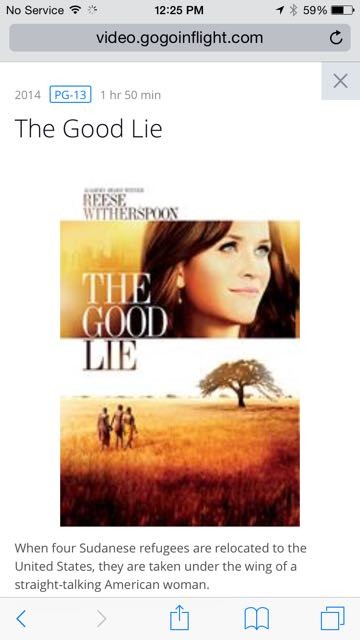 The good lie is the skeptic's best friend because a lie worth telling is the supreme demonstration of love. Watched The Good Lie yesterday on an iPhone during the flight from Disneyland to Walt Disney World. An inspiring story of tragedy and hope.
Love and leadership have no place in the West's dog-eat-dog business world.
That's what we've come to believe.
Focus on business results. Increase shareholder value.
What if we're wrong?
What if love is the ticket to organizational growth?
Next Blog