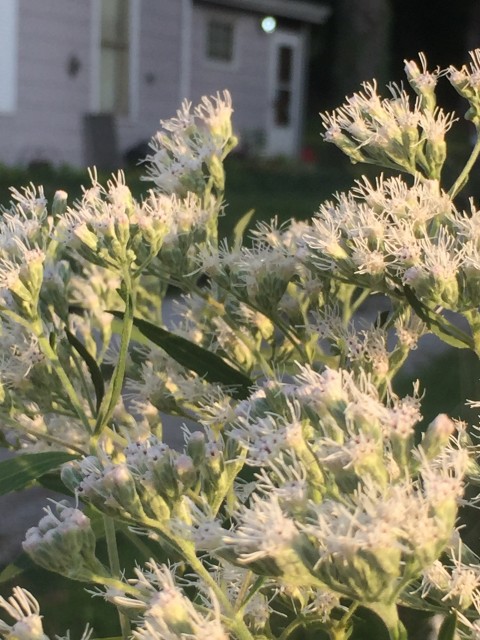 When we walk out our door into the busy world each morning, what's on our mind that inspires us to no end?
Is it one thing all day long or a series of small things, constantly changing before our very eyes.
Is it the morning sun illuminating the flowering weeds next to the unmaintained street?
Is it the decision to slow the pace of life down and walk instead of drive?
Is it the decision to fly all day to meet someone versus just speaking on the phone?
The answer, it would seem, is always "Yes".
Next Blog