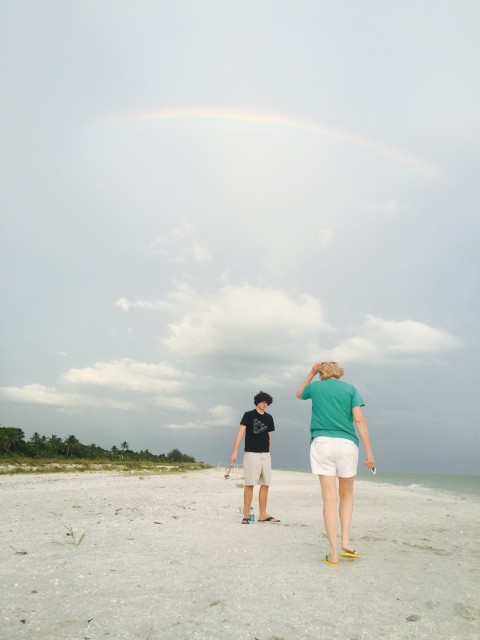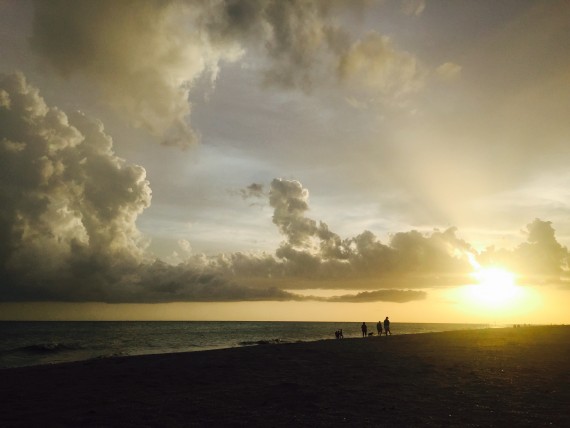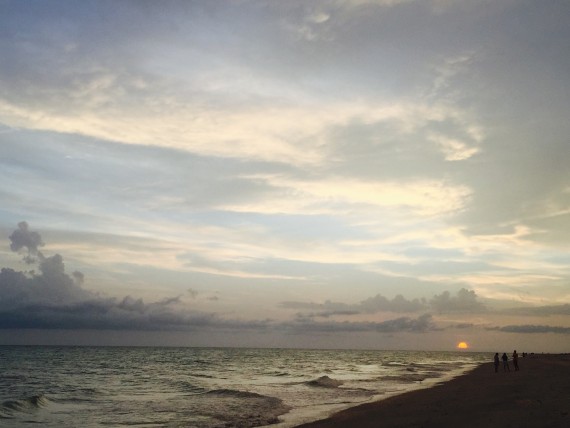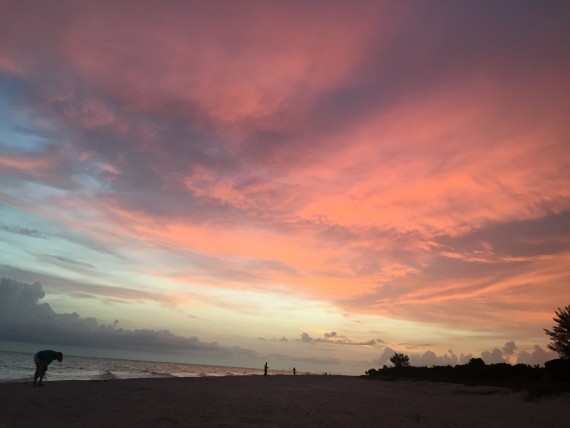 Working vacations are under rated and over rated.
Just like exerting the lifetime effort (personal leadership) to stay healthy and active. Or to opt for 'relaxing, taking it easy, and enjoying life' at the expense of exertion.
The key is to take enough vacations so that the odds equal out that some are working vacations and some are not.
Next Blog