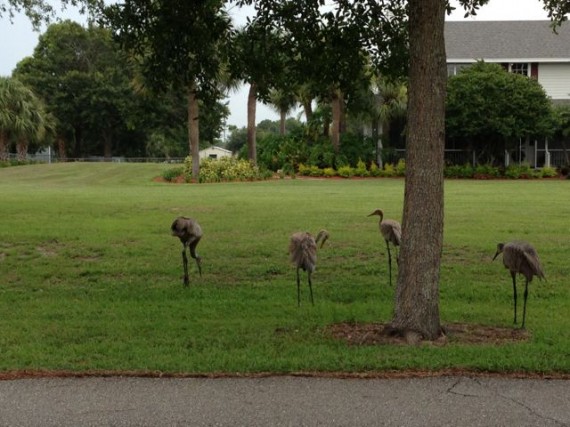 All opinions on all Mid Life Celebration, LLC's websites, are and have always been, this kind.
Personal.
My personal opinions should never, in any way, be misconstrued nor interpreted as that of my full-time employer.
That being said, I work on the coolest, most innovative, passionate, talented, dedicated, fun, caring, forward-thinking, game-changing, and influential team of people one could hope to work with.
Feeling blessed.
And inspired.
And lucky.
Next Blog