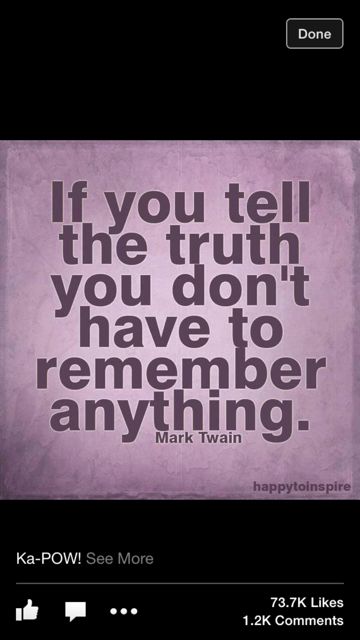 (photo: He worked for 30 years at a Company striving to be the most admired company in the world… living above reproach is the vision.)
When asked intelligent, world-class questions, we should never become:
intimidated
embarrassed
angered
Our answer may elicit one of those emotional responses above, but the question never should.
Never.
Ever.
Any organization charging a premium price for the information they spout as Gospel, should have answers above reproach to the toughest, most intimate questions.
If they don't… well… you decide.
And why wouldn't they have an answer above reproach?
Switch to the HQ Blog