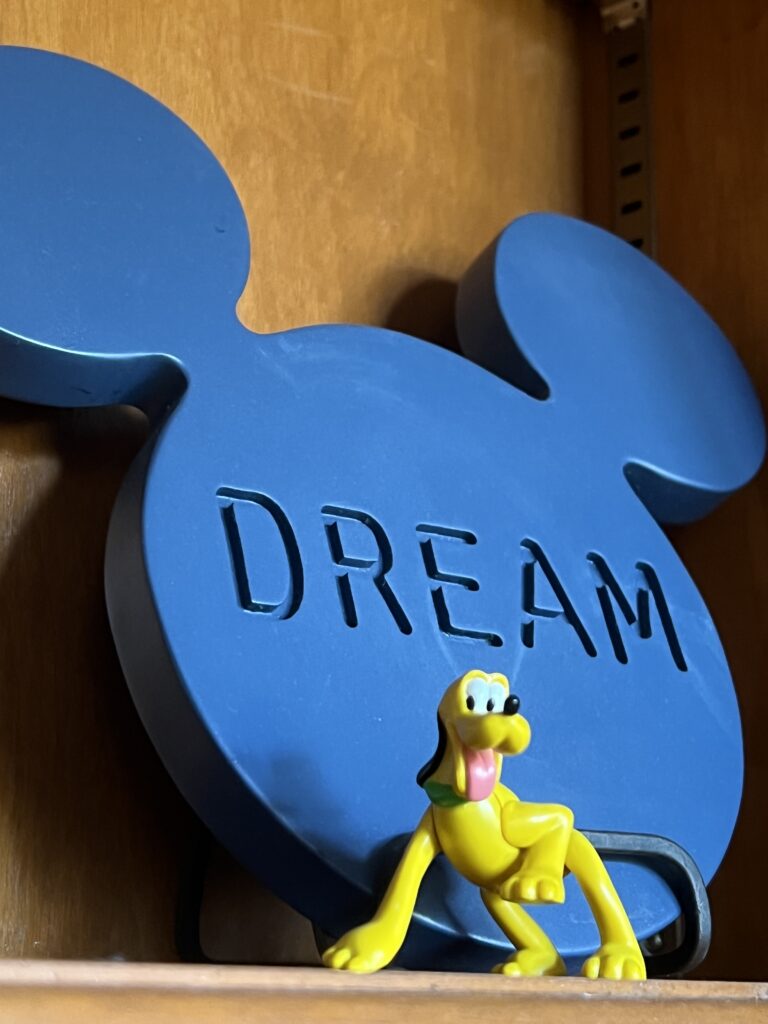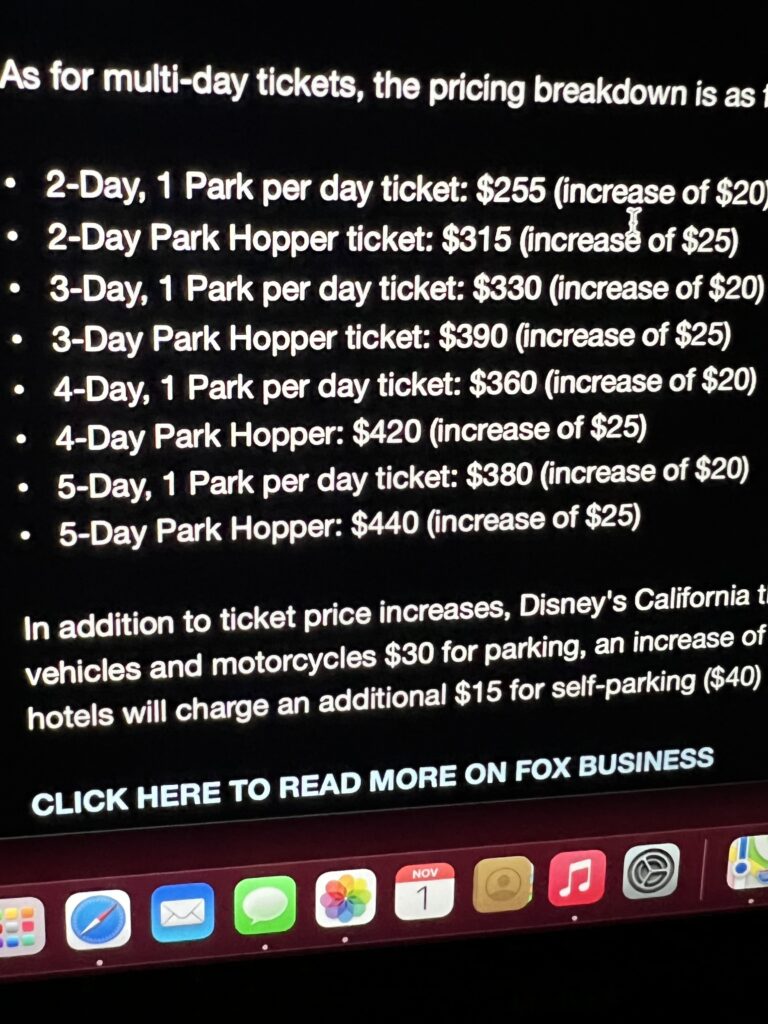 Pricing and such:
Retail keynotes: WDW & Orlando $20k, USA, Canada, Mexico $25k, cross an Ocean/Sea $30k and up.
Retail half-days: add $5k to each Keynote price.
Retail full-days: $39k up to 20 people. $929pp after 20 and up to 48 ($65k).
Retail Custom: Add $15k to any size/price (48 people maximum). For example, 20 people ($39k) plus $15k for custom delivery is $54k.
Retail Boutique Organizational Vibrancy: $15k/hour.
Depending on your location, a travel allowance fee (usually $1.5k) will compliment the contract. Bundled together are: first-class airfare, ground transportation, and meals. Also, you book and pay for two-night Hotel stay.
Two discounts available: for 100% pre-payment at contract signing. Additional discount for contracted and upfront payment on volume engagements commitment. Note: both discounts can be combined for even greater savings. And of course, if your event is in Orlando, enjoy an automatic 20% discount.
• • • • •
This website is about our WORK. To ponder today's post about our HOME, click here.