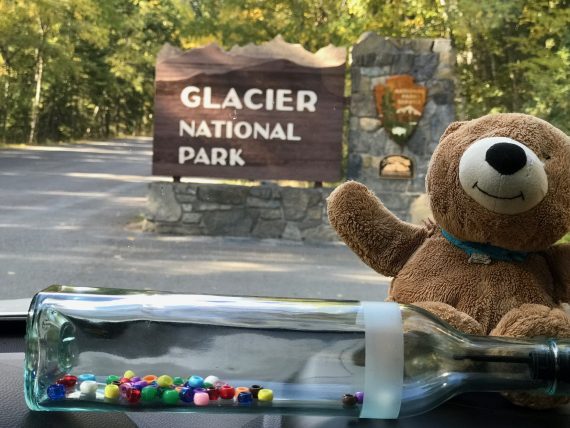 Good morning New Years Eve.
Ahhh, the final day of 2017.
Hoping when this post goes live in 30 days, my signed contracts will have generated almost as much revenue as all of 2017.
Impossible, right?
To not yet be into the second month of the year (when this goes live) and be just shy of last year's total revenue is something i never saw coming.
Note: 2017 was by far the best of my first three years on my own, or "Life after Disney" as some say. So to be within striking distance of topping the best year ever is surreal.
Second note: The final seven months (May-Dec) of my second year (2016) i had no contracts – a seven-month drought. Plus, there were no contracts for 2017. This is about as scary as it gets. "Maybe i was wrong about leaving Disney" permeated my waking thoughts.
Hope and faith sustained me when all seemed lost.
•  •  •  •  •
This website is about our WORK. To ponder today's post about our HQ, click here.
If you want to stay on this site and read more posts from this Blog, click here.