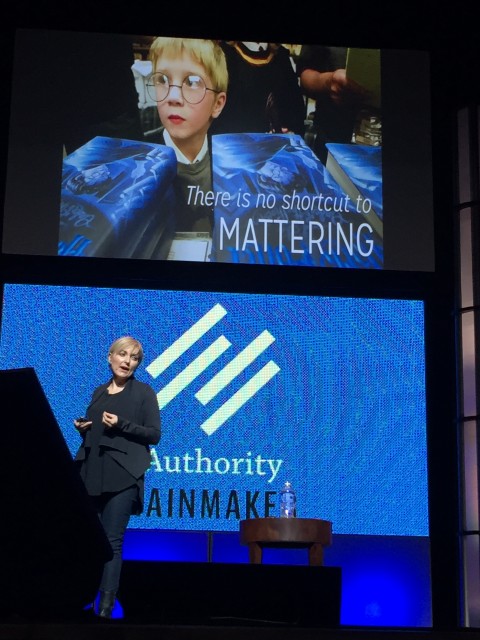 The email from a former client came through while working, about 1pm yesterday.
"Time for a quick call today?"
"Sure."
When you do the right things for the right reasons and see profit as the reward, not the goal, Magic happens.
PS. Update 100 days later (today) a speaking contract came out of this conversation.
Next Blog