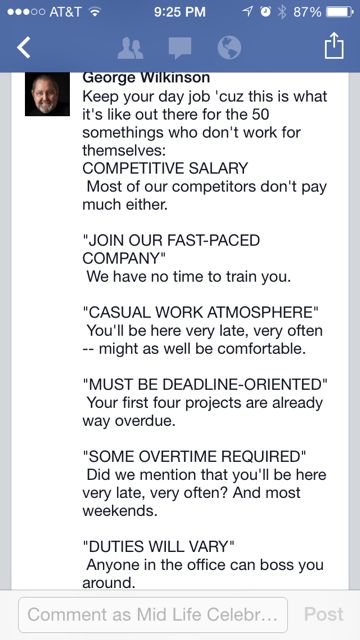 The thing that motivates is the thing that also rubs others the wrong way.
Vibrancy.
Anyone ingrained in the command and control world of traditional organizational hierarchy will only ever be able to pay lip service to the concept of (organizational) vibrancy.
Organizational vibrancy is the new corporate buzz phrase.
It's entertaining, a bit comical and sad, and it is also a great vision.
But the way we've always done it is a formidable foe.
Unlikely to be defeated.
Next Blog