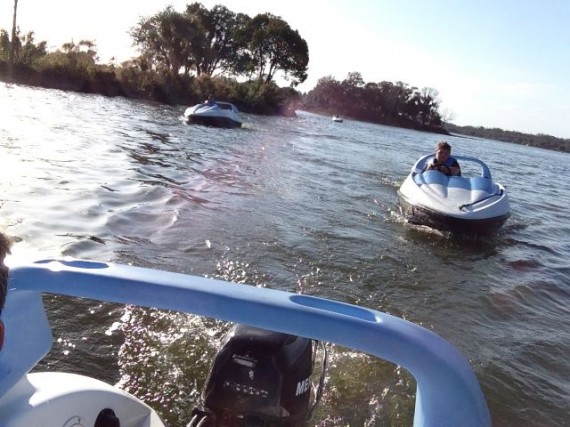 Is our greatest challenge breaking the rules or following them?
Think about this for a moment and remember the question isn't, "Which one will get us in the most trouble?", although maybe it should be, because ironically the answer won't change.
Our greatest challenge is our greatest fear – self-fulfillment.
It's just so much easier to follow the rules.
Next Blog