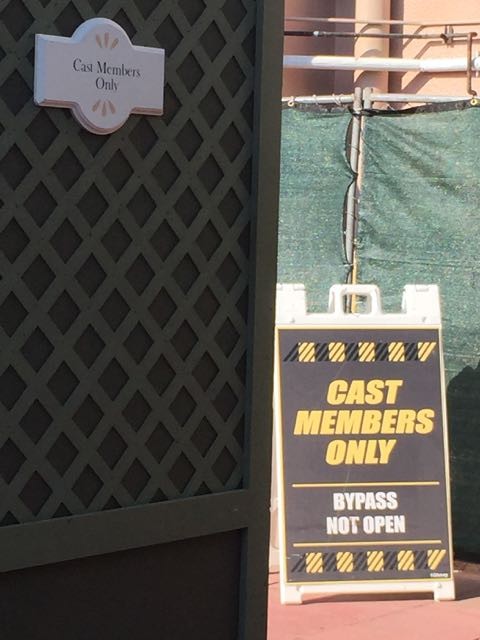 Dear self, this is genius. The way you step up. Your intentions. The way you structure your classes. Your analogies. Your metaphors. Your questions. Your vision.
And what did you get paid?
Compared to a compelling speaker with a great platform, peanuts. Literally nothing compared to what you get paid now.
(Don't get yourself wrong, you wouldn't trade the past for anything.)
Genius has boldness. (Yes, this is the reverse of Boldness has genius.)
Congratulations on breaking the mold.
And congratulations for doing what you said you were gonna do.
Next Blog