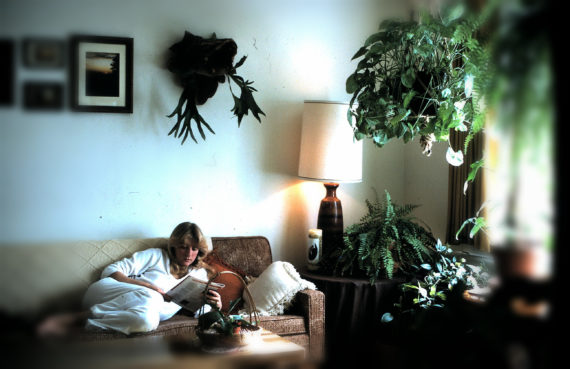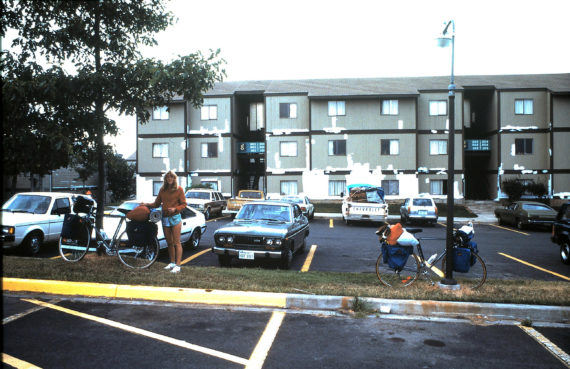 Organizational Courage.
What is it?
It's identical to personal courage and it starts at the top.
It has to start at the top.
It's the founder's story.
And after the founder is gone, the successor has to inspire the organization as if every day is day one.
If you can't be on fire with this, you aren't living your purpose, you are existing (probably decently well financially) for a paycheck.
Yes, obviously, this applies to work and home simultaneously.
• • • • •
This website is about our WORK. To ponder today's post about our HQ, click here.
If you want to stay on this site and read more posts from this Blog, click here.