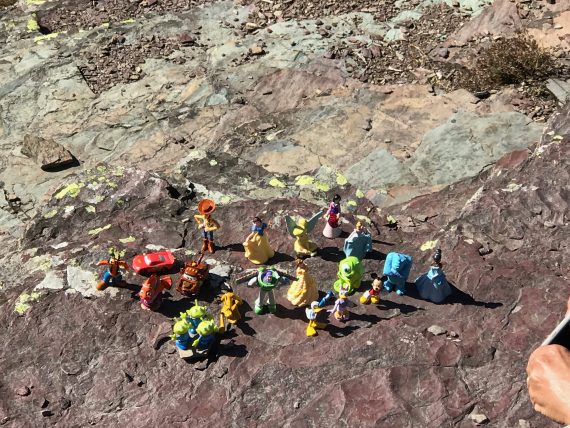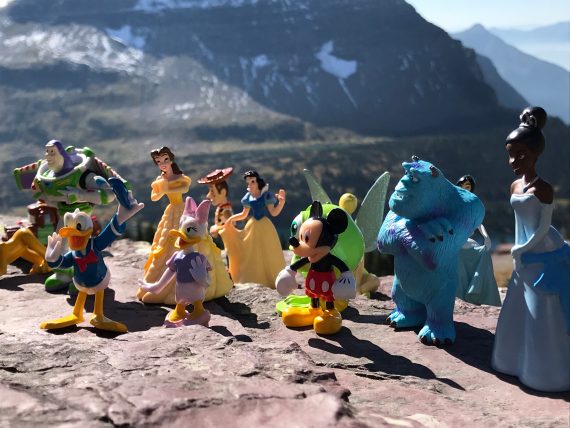 Speaker Video idea 4/5 – Conflict:
Great stories always involve conflict. We'll need to figure out our conflict. Some ideas:
Client verbally pushes back on "No speaker videos and wants to discontinue conversation – or the look on jeff's face says the client never replied back via email."
jeff is clearly challenged to find a convincing way to get Meeting Planners and Speakers Bureaus to .think .differently
Showcase a Disney Theme Park example of a stereotypical challenge that overcame conventional thinking by our Guests
Illustrate the "plain vanilla effect" of every speaker having speaker videos – an impossible stereotype to break???
Maybe a short clip of Roger Bannister breaking the 4-minute mile barrier, or something like that – the Berlin Wall coming down
•  •  •  •  •
This website is about our WORK. To ponder today's post about our HQ, click here.
If you want to stay on this site and read more posts from this Blog, click here.