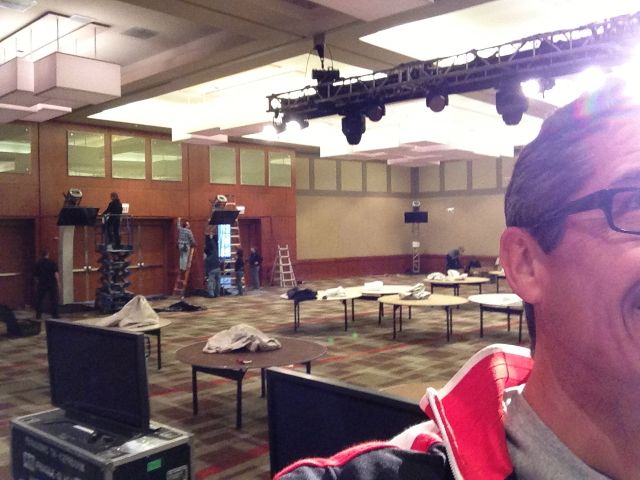 The sad truth? We bury ourselves so deeply with our insecurities, we feel we can't dig out.
Here's the quick test, ask yourself when was the last time you took a risk (and when was the time before that?).
If your answer wasn't today and yesterday, here's jeff noel's antidote:
If I never try anything, I never learn anything. If I never take a risk, I stay where I am.
Next Blog