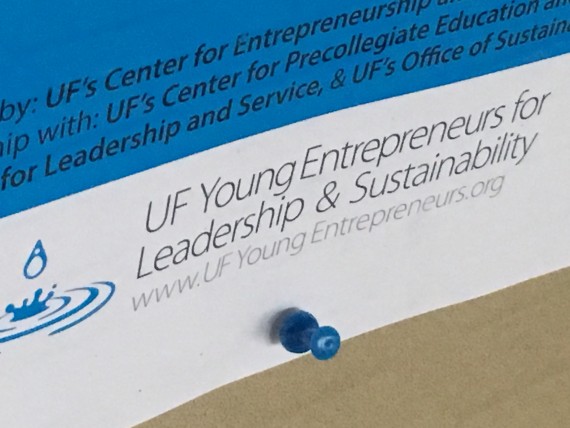 Torn between the lesson i'm learning and the product i'll receive. As a small business entrepreneur, there are lessons in life that no book can teach because in life, the lesson is real, and it's your lesson.
Paying a contractor by the hour versus by the project may not be the best choice. It is probably the best choice for a contractor, but for a customer (me), it may break the budget.
Time will tell, and i will accept what happens because i didn't know enough before the agreement. i went on a hunch that everyone would end up being happy.
PS. Fast forward 100 days later to today…happy ending. i don't contract with many people, and everyone i've contracted with has delivered exceptional quality. At the end of the day, you pay top dollar for great quality, whether it's by the hour or a contracted price.
__________
This website is about our career health. To leave this site to read today's post on my home health website, click here.