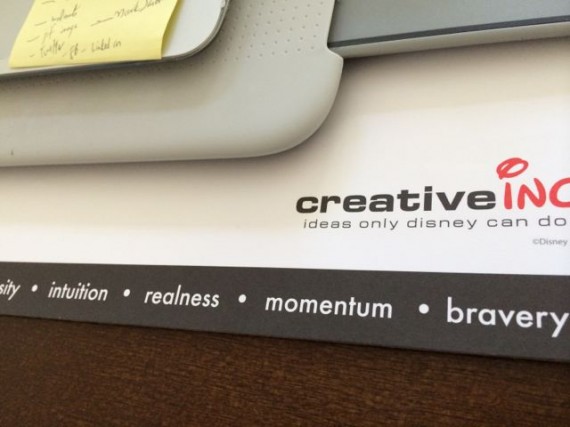 Nothing will change until:
leadership approves
HR approves
finance approves
Sound familiar?
When we wait for somebody else to change nothing changes.
Find an ethical way to do remarkable, amazing things at work that require zero approval, even if they are so small no one on your team notices.
Why?
Because your customers will notice, and they deserve remarkable and shouldn't have to wait for it.
The exception is when you are a start-up and you are building and haven't yet officially opened your doors.
And if you are the owner of the startup, as you build, be focused on blowing the roof off traditional expectations.
Next Blog