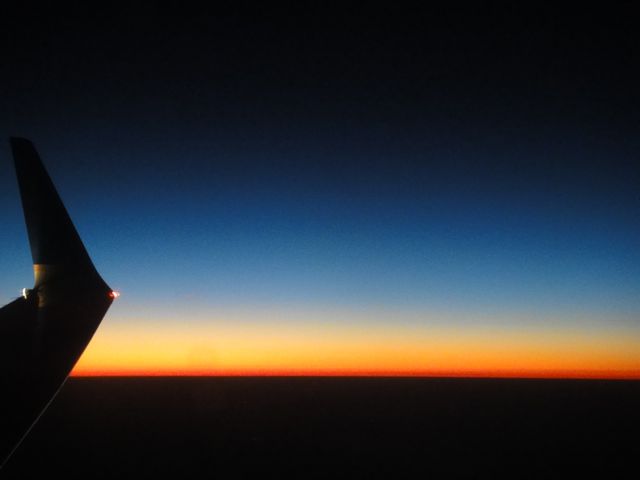 The only people who love to travel are those that don't. (No offense)
With extended trips this month to Nova Scotia, Hong Kong Disneyland, Michigan, even Atlanta, jeff noel had to brainstorm creative blogging solutions.
WordPress, the world's most popular and easy to use blogging platform, has so many free features it'll make your head spin. jeff noel chose the easiest, most obvious blogger's solution.
Next Blog