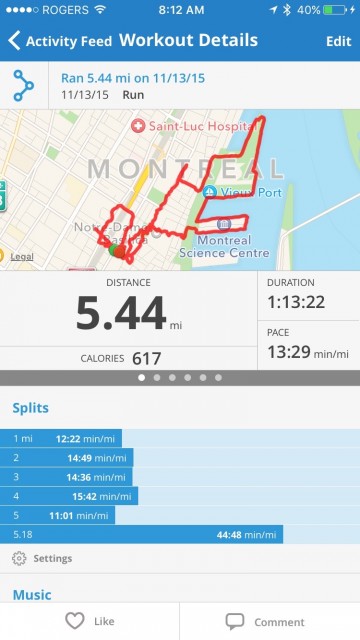 Facebook work, also known as our job or our career.
Is Facebook a hack (a "short-cut cheat" for avoiding the hard work, and risk, of creating our own platform – owning and managing a domain name – on our very own piece of digital real estate?
Do we really want to rely on our Facebook friends to become better informed about our world? (Because some of our friends have the time to act as curators, and they post what they think their "audience" will appreciate and enjoy)
Do we really want to push our world view on our friends without ever having their permission (because we never ask, "Would you like to hear what i think about ______?)?
Do we have any idea why we use Facebook, or have we just been swept up in the socially popular current and never creating our own personal vision of how and why we use Facebook (versus our own domain/website)?
And what about all our friends who we are not (for whatever reason) connected with? Does that mean we aren't friends, or does it mean that we are not good friends?
__________
This website is about our career health. To leave this site to read today's post on my home health website, click here.