Paying attention to his surroundings is in his DNA. Long ago, it was a matter of daily survival.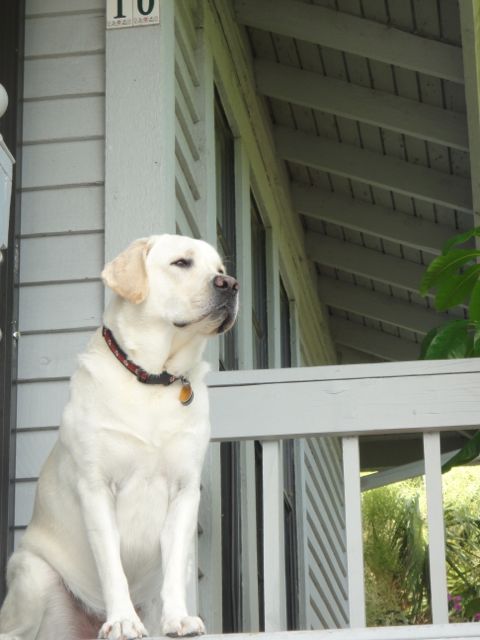 Is it impossible to have the opposite of writer's block?
My biggest problem isn't having something to write about, but rather what to let go of. Too many ideas and thoughts, and not enough time.
Next Blog
Insight: The more (frequency and duration) you do things differently, the more you get good at what people say is a problem.