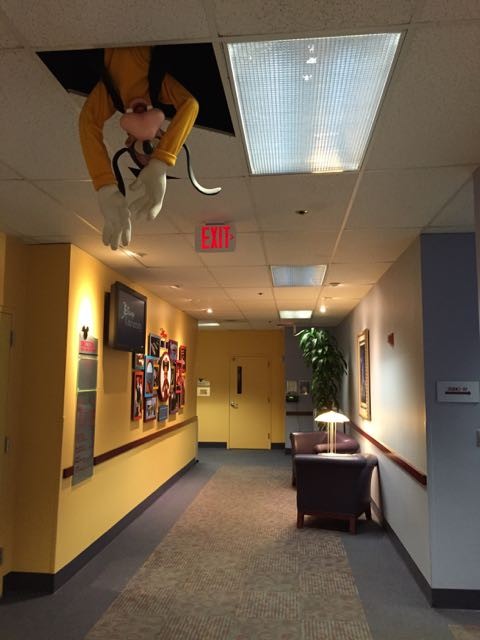 Writer's block? Here are ten ideas for content:
What you learned yesterday.
What you get to do today.
What you hope for tomorrow.
Obvious or invisible paradox.
Common sense that isn't common.
Simple questions few can (but should be able to) answer instantaneously and convincingly.
Excuses, regrets, opportunity, second chances, and permission.
Art. Your art. Art the world needs.
Impossible things.
Love.
One day you will suffer from writer's flood. Please don't cast blame this way. You're welcome.
Next Blog