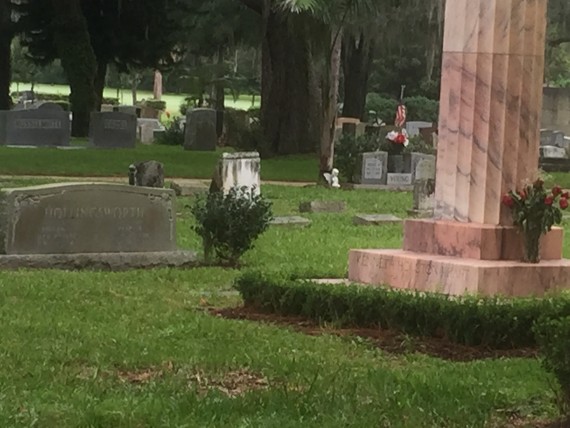 Fancy graphic design can be an insidious place to hide.
Why?
Because it's tempting to disguise boring with polish.
If the point of your website is a one-time visit, then maybe.
If the point is primarily content creation (daily, thought-provoking content), better to focus on real versus shiny.
Stories and relevance are far more important than bells and whistles.
(Photo: Does a fancy headstone make the person more important or easier to remember? i'm going with, "No.")
Next Blog