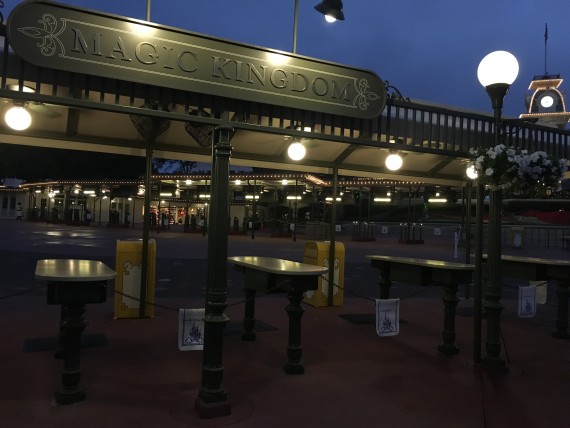 Following is a blog comment i wrote yesterday in response to a blog comment from Brian:
•  •  •  •  •
Brian, first, i appreciate you taking time to (read and) comment. There is a lot of hype about "the benefits of this platform or that social media platform". i've heard it all. There's a ton of theory and best practices.
When you own your own business, you are in a different game than when you worked for someone else. You have to create your own brand, take your own risks, spend your own time and money. If you've never done it, it's an incredible eye-opening experience. You make a lot of mistakes. You carry a lot of fear of trying new (different, counter-culture) things because everything you do has a consequence. And your ideas might not work.
Theory goes out the window.
All you have is what you try and what you learn from trying.
i shy away from the industry standard practices.
Why?
We have the choice to pick one of two: Become the best in an existing category, or to become the category.
All of my keynote speaking business comes from recommendations and referrals.
Would you pay a per-usage fee, a monthly fee, or an annual fee to listen to the podcasts you've described?
Thank you Brian for the thought-provoking dialogue. i hope i have returned the favor.
__________
This website is about our career health. To leave this site to read today's post on my home health website, click here.