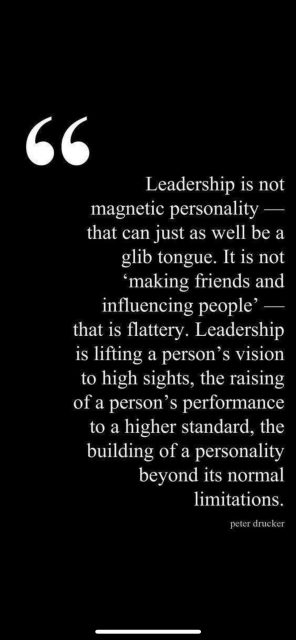 The goal of the sentence you're reading is to get you to want to read the next sentence.
On a recent call with an aspiring future Disney Cast Member – who lives in New England – i was disenchanted by the sheer size and quantity of her cover-letter paragraphs.
i didn't want to read her cover letter (i promised i would) because it looked so typical.
And boring.
Mind-numbing, really.
A week later, i finally mustered the patience and energy to tackle it.
Ugh.
My summary…
"I've loved Disney since I was a child."
"My first trip to Disney, etc, etc."
"I truly admire the Disney way."
"I've always wanted to work for Disney."
Typical.
Predictable.
Plain vanilla.
She took the feedback well yesterday.
Perfect.
•  •  •  •  •
This website is about our WORK. To ponder today's post about our HQ, click here.
If you want to stay on this site and read more posts from this Blog, click here.